Minnesota's Lily Hybridizers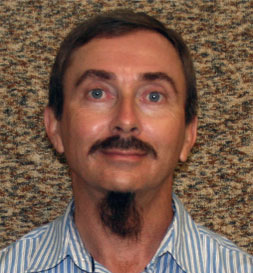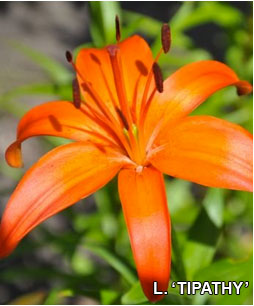 Tom Zimmerman tried his hand at hybridizing lilies in Hanover, Minnesota back in the early 1980's and was encouraged by Julius Wadekamper. According to his brother, Tim, he expanded their home garden into many shades of color. He worked with Asiatics, Aurelians and trumpets. Tim remembers fragrance in the garden as you approached.
Tom had his brother, Tim, register a favored hybrid for him. Tom called the clear orange Asiatic 'Tiffany.' According to Tim, you needed to list a second choice on the application and he wrote down 'Tipathy' never thinking that the second choice would be used and of course - that's the one that was selected. Tim says that Tom "was pretty mad at him for submitting 'Tipathy' as the second choice." A valuable lesson was learned; choose alternate names very carefully!
Today, Tom lives in St. Croix in the U.S. Virgin Islands and is a professor of Biotechnology and Agroforestry at the University of the Virgin Islands in the Caribbean. While Tom's interests may not actively include lilies right now, he did help start a family legacy interest in the world of lilium.
Photos are the property of the North Star Lily Society